The Global Investors Summit in Andhra Pradesh on March 3-4 would hold enormous interest for India's tourism industry and for good reason.
India eyes $250 billion to its GDP, 137 million jobs and $56 billion in foreign exchange added from tourism by 2030 and towards the goal, Andhra Pradesh is setting the pace like few other States.
It reported 93.2 million domestic visitors in a year as bleak as the Covid-afflicted 2021; a whopping 14% of national footfall which has seen it climb to be the third most visited State amongst all.
In the last two years, some Rs 2,868 crore have been put on the table by dozens of investors for several mega projects. The State, naturally, is all gung-ho for even a bigger slice when investors from around the world converge in early March.
The YS Jaganmohan Reddy government isn't shy in admitting some 74% of all its visitors cater to religious tourism sector. There is not just Tirupati, arguably the richest of all religious destinations in the entire world, which had over a crore pilgrims descending at the sacred site in 2021; there are others too which could be gleaned from this list.
The State, on closer look, worked out that besides nearly 3/4th visitors arriving as pilgrims, the rest of the tourists were split on eco (14.79%); heritage (4.22%), leisure (3.90%) and engineering (2.28%) tourism. Now the ante has been extended to many more —Rural, Buddhist, Cuisine, Medical, Wellness and MICE (Meetings, Incentives, Conferences and Exhibitions) tourism—some 11 themes in all.
Indeed, the AP strategy in tourism promotion is a good guide for the rest of the country: The state government has a specific goal— "New Tourism Policy: 2020-2025"—in place. The policies hold attraction for both big and small size investors and not the least because land is provided in exclusive locations with 100% waivers such as in land conversion charges. The stamp duty is reimbursed in entirety. Power too is reimbursed for five years even though it's pegged at a pittance of Rs 1 per unit. Priceless insights have come through regular participation in global tourism fairs and by a host of top industry professionals.
The state is proud of some rich natural tourism such as beaches, hills, valleys, forests, wildlife etc. A digital promotional brochure highlights Gandikota (a Grand Canyon of its own), Borra and Belum Caves, the toy district of Kondapalli, the paradise that Didi Village is, where the Godavari river joins the Bay of Bengal. Incidentally, the Godavari river also meanders through a stunning stretch of Papi Hills, covered in entirety with tropical and rain forests. For good enough reason, the State boasts of the second longest coastline of 974km in India. Its location is strategic like few others: Well-connected by airports as it is with seaports and highways.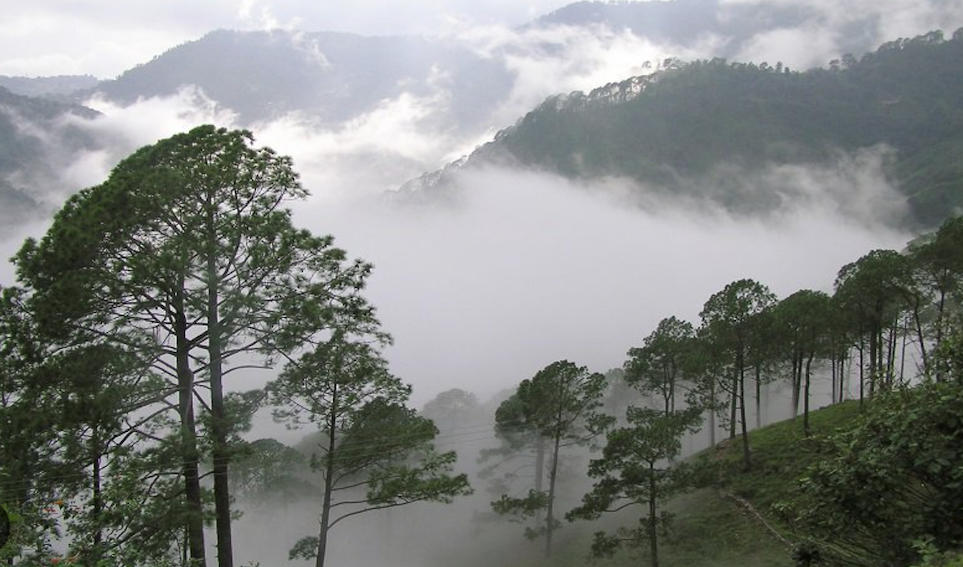 The intensity of bringing up the infrastructure is spotted at diverse locations: Eco-resorts, Tribal Haats, Drive-ins, Ropeway and sky-walk are shaping up in Lambasingi, Araku and Gandikota etc. Five-star resorts are being invested in Visakhapatnam, Pichukalanka etc; spiritual centre at Penukonda and multiple five-star hotels convey the interest Andhra Pradesh today holds for India's tourism industry.