The launch of the book, "Democracy in Coma", Silenced Voices of Women Victims in Bengal, was held at the NDMC Convention Hall in New Delhi on Friday.
The book analyses the post-poll violence in West Bengal in 2021 and delves deeper into the long-standing political oppression and politics of silencing in the state; the horrific crimes against women and children, and how the iron curtain of hegemony imposed by the ruling party in West Bengal.
Mr JP Nadda, president of the BJP, attended the function. He made a strong statement: "Such violence as was committed after Bengal assembly polls in 2021 was only seen at the time of the Partition."
Nadda elaborated on the horrors faced by the women and marginal sections in Bengal and reiterated that while the ruling party in the State singled out the weakest for the retributive violence, the BJP stood with the scheduled castes and tribes of the State, giving them democratic space and power.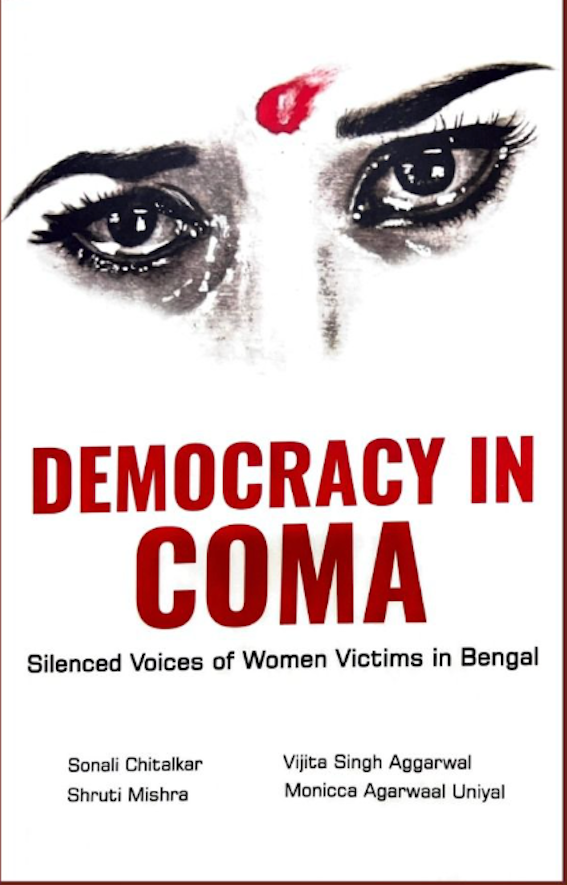 Hon. Justice MM Kumar (read), former Chief Justice J & K High Court and former NHRC chairman, was the speaker and guest of honour. He spoke of the way the national agencies can ensure delivery of human rights and how in West Bengal even this is a remote possibility due to dying democracy.
The four authors of the book, Sonali Chitalkar, Vijita Singh Aggarwal, Shruti Ranjana Mishra and Monicca Aggarwal Uniyal, were also present and shared their views on the book's themes. They highlighted the need to defend the free speech in the face of undemocratic politics and the continuing silencing of voices in Bengal.
Mr Praffula Ketkar, speaking on behalf of publishers Bharat Prakashan, emphasised the importance of raising voices for freedom.
The book launch was attended by several journalists, authors and political leaders who appreciated the authors' efforts on shedding light on the grave situation in Bengal. The author's call for the restoration of democracy in the state struck a chord with many attendees.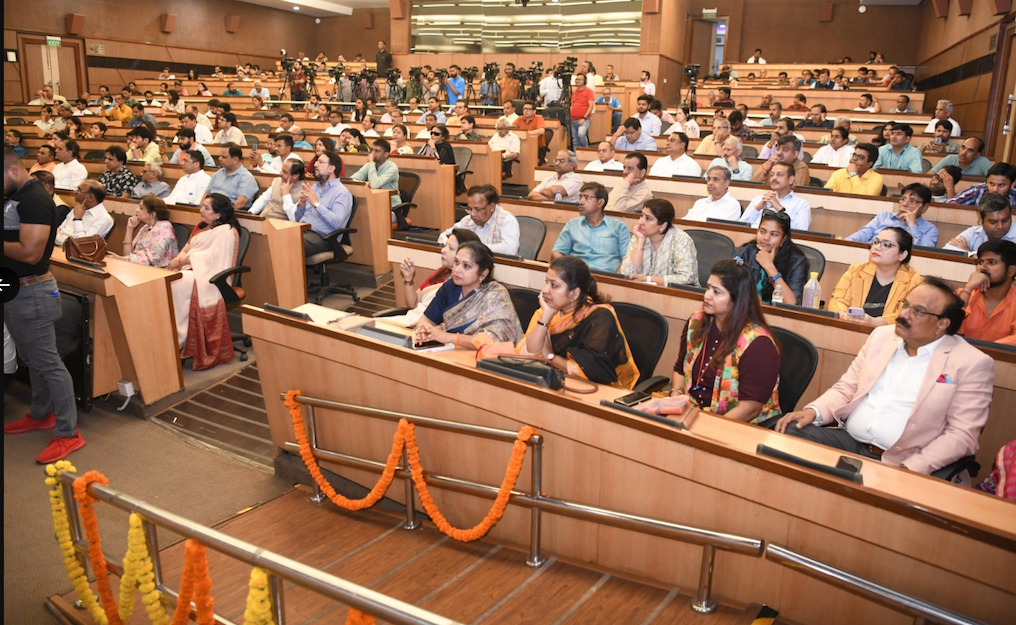 The book "Democracy in Coma", Silenced Voices of Women Victims in Bengal, serves as a defiant attempt to defend free speech and expose the atrocities committed in the State. It's a must-read for anyone who cares about the state of democracy in India.