India may have achieved a stupendous task of vaccination 100 crore doses to its citizens on Thursday and it's good enough moment to reflect how prime minister Narendra Modi's detractors sought to run down India's battle against Covid-19 unmindful that it's the country which would pay the price for their machinations.
When India administered two crore Covid-19 vaccine does in a day in September, Gandhi-scion Rahul Gandhi sought to lampoon it.
Delhi chief minister Arvind Kejriwal too was flaring nostrils at India's vaccination drive.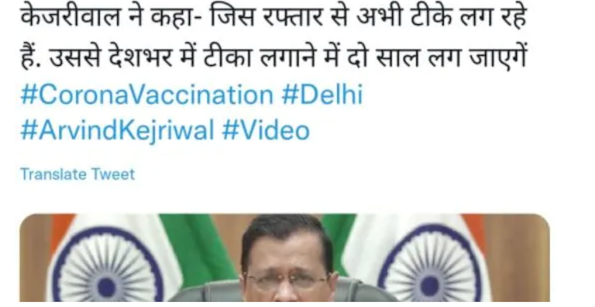 Trinamool Congress was no different. It's Rajya Sabha member Jawahar Sircar had also undermined India's vaccination efforts.
Naysayers like author Chetan Bhagat, with no medical background, using his 'simple math', claimed that India would finish the vaccination target only by the second half of 2024.
Journalists like Swati Chaturvedi, Rohini Singh, Barkha Dutt, Rajdeep Sardesai also cast aspersions at India's vaccination efforts.
Several media organisations, both Indian and foreign, peddled baseless apprehensions regarding the efficacy of the Covid vaccines.
India Today had almost written off India's vaccination program, claiming it would take 12 years to vaccinate the entire population.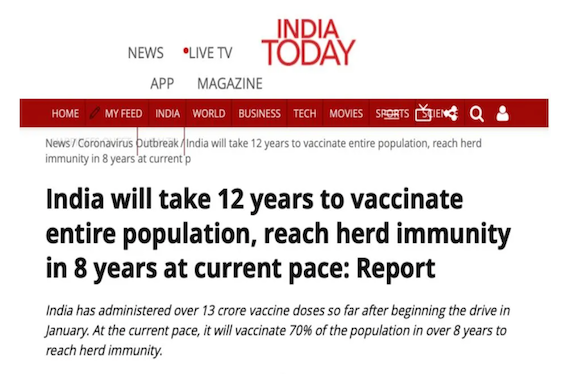 An article in The Hindu suggested that India would reach barely 15% of its July end vaccination target, or six crore doses.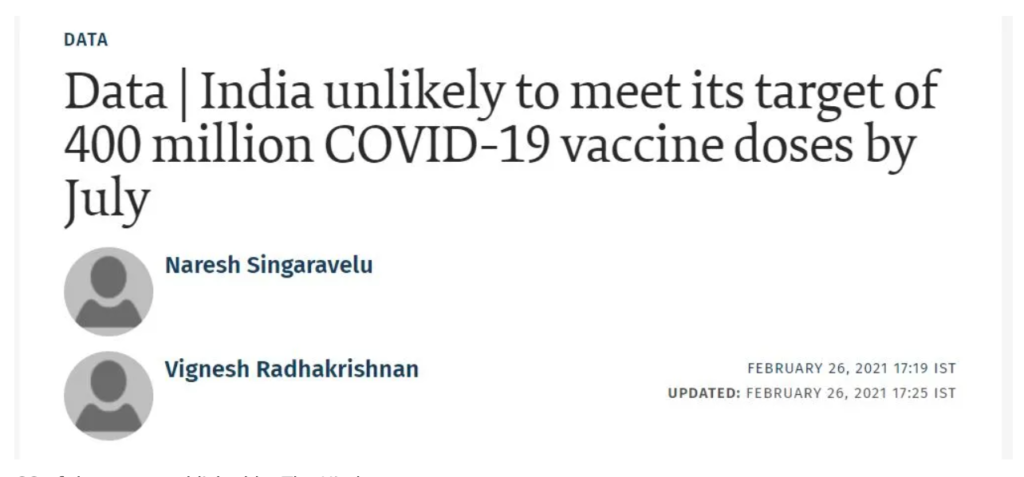 It must be noted that India had administered 40 crore doses in mid-July.
Today, the world is on its feet acknowledging India's achievement. These propagandists, with their misinformation and misleading tilt, have come a cropper. Time they hang their heads in shame.